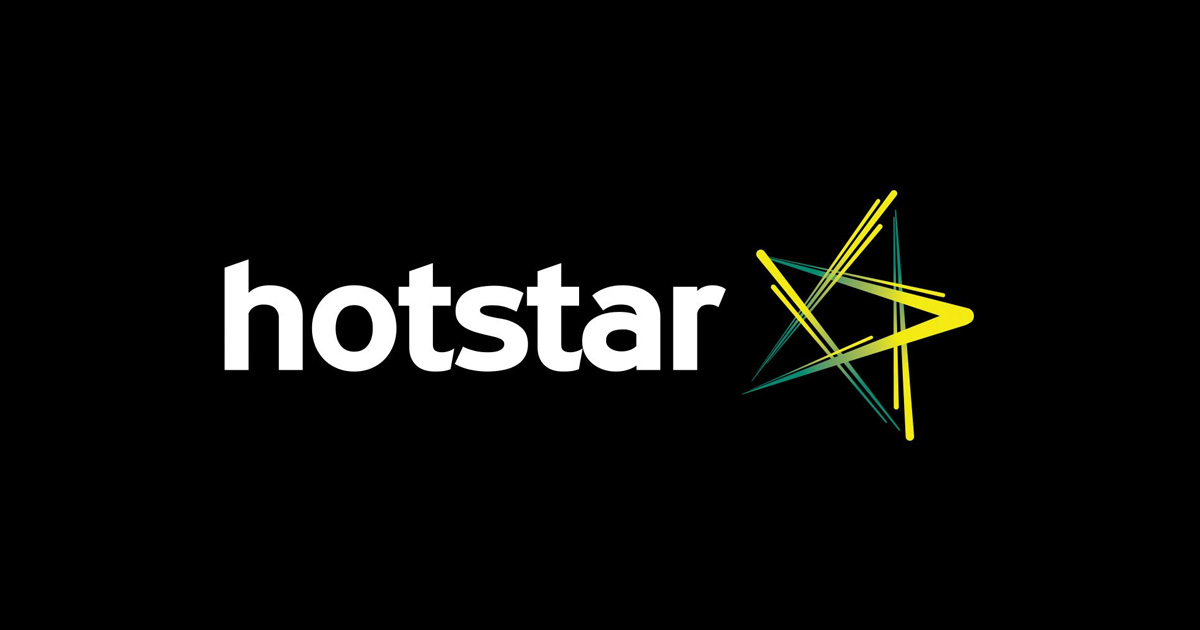 Hotstar is, undoubtedly, the dominant OTT platform in India. It is also expanding in countries having large communities of Indians or South Asians. Currently, it is operational in India, the USA, the UK, and Canada. Unlike India, it is not the top OTT platform in these countries but is very popular among NRIs. As we know, it is the best OTT app for Indian entertainment and the first choice for Non-Resident Indians.
Here in this post, I will talk about Hotstar USA as it has the largest user base in the USA after India.
Hotstar India Vs Hotstar USA
If you are in the United States of America and want to subscribe to Hotstar, you should know what are the main differences between Hotstar in the US and India. Because Hotstar in the USA is different in terms of content and pricing. Let us review Hotstar subscription plans in the USA.
Subscription Plans
Hotstar has only one subscription plan in the USA. It costs the subscriber $49.99 a year. There is no Hotstar free plan and VIP plan in the United States. The subscriber requires to pay the full cost for a year upfront. Hotstar does not offer any monthly plans in the US and Canada.
In contrast, Hotstar India has a monthly premium subscription plan which costs Rs 299 per month. The VIP plan has no monthly subscription and costs Rs 399 per year.
Channels & Content
When we compare the Hotstar content in these two countries, the major difference is Disney plus. In India, Hotstar is now Disney + Hotstar. Disney plus was launched in India on 3 April 2020. After this launch, All Disney plus original & channels are available on Hotstar India. 
HBO originals, Showtime, ABC Studios, and Fox Life are the channels that are available on Hotstar India and not available to Hotstar USA subscribers. Hotstar and Disney Plus operate separately in the USA.
These channels are available as an Add-on, on another streaming service platform FuboTV and it costs $10.99 per month to FuboTV subscribers. In other words, Hotstar in India has more channels, content than USA and is being offered at a lower cost.
Apart from these four Disney channels, there is no change in channels and content. Subscribers in the USA have access to the most popular cricket event Indian Premier League(IPL). However, Hotstar UK subscribers do not have access to watch IPL.
Number of Screens
When we compare subscription plans of OTT platforms, the number of screens is one of the major differences. With each plan, the number of screens to access content also changes.
The Hotstar USA subscribers can watch content on two screens concurrently. However, Hotstar in India has limitations on multiple screens.
In India, Hotstar premium annual subscribers can watch Hotstar on two screens at a time. This subscription costs Rs 1499 a year. Hotstar VIP and premium monthly subscribers have access to content on one screen only. 
Deals and offers
Hotstar USA has multiple deals and offers for subscription plans at a discounted price. You can check all Hotstar promo codes here. Currently, it is offering a $5 instant discount + $10 gift voucher in the USA. You can use promo code BLOG2020 to avail of this discount. Similarly, other promotions also run by Hotstar in USA
In contrast, Hotstar in India does not offer any discount. However, you can get a Hotstar subscription with an ISP (Internet Service Provider) subscription. ISPs include Reliance Jio, Airtel, Idea, and Vodafone. These promotions are for a limited time only and keep changing frequently.
Conclusion
Hotstar is almost the same when we compare content except for a few channels. But in terms of pricing, Hotstar does not offer flexibility in subscription plans. Suppose if someone wants to watch Hotstar for a month only, he will need to pay for the complete year. Moreover, there is no Add-on. The absence of these features makes it impossible to customize the subscription plan. Other OTT platforms like Netflix, Amazon prime Videos have multiple plans as per customer's requirements. Therefore, Hotstar should consider this point and should make the necessary changes. 
From a pricing point of view, Hotstar is worth it. It offers IPL, sports leagues, TV channels, TV shows, and movies. If you are using Hotstar USA, what is your opinion? Write in the comment box, please.