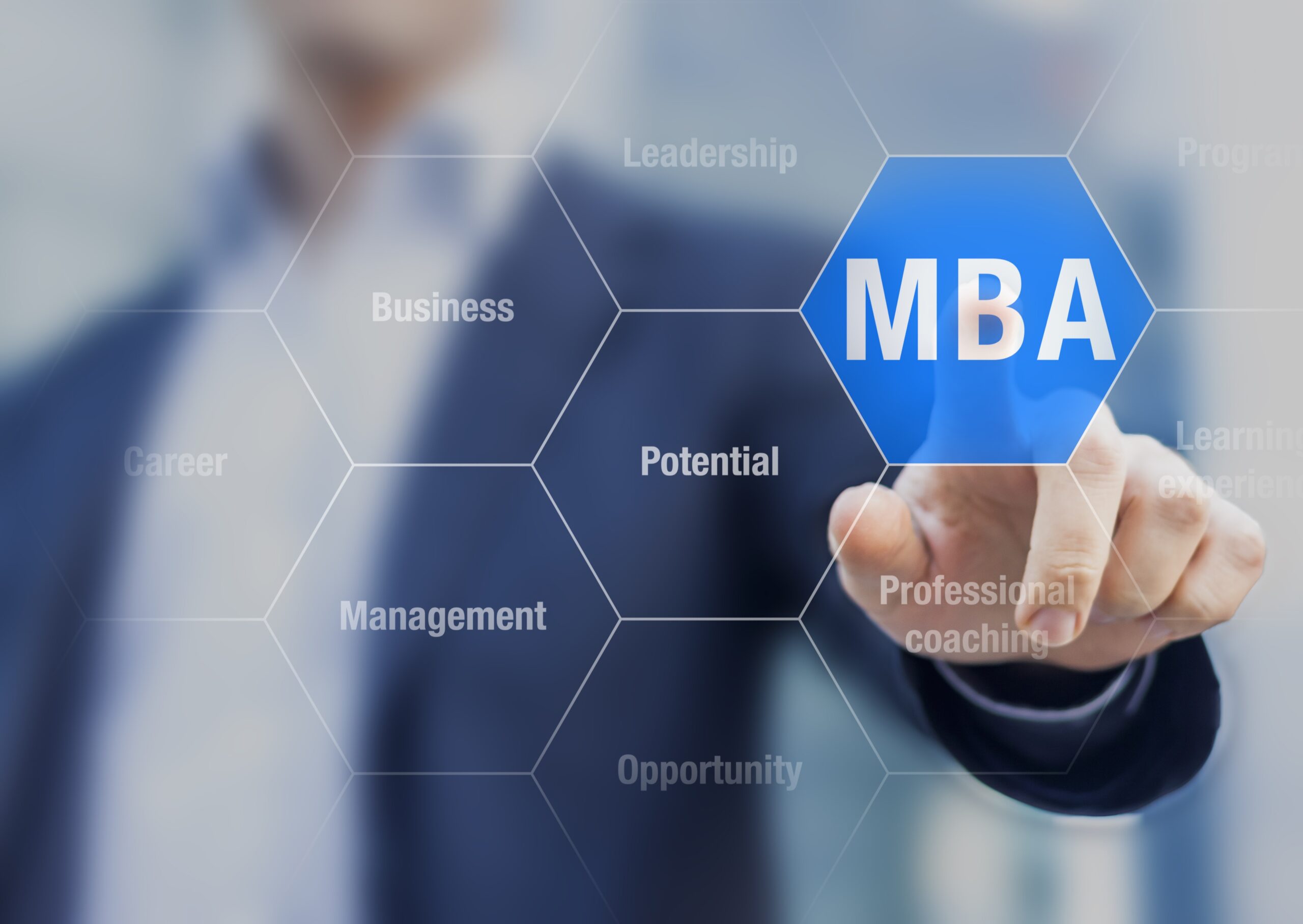 If you have a business idea that you want to start, one of the best things about this career path is that there are no entry requirements that you will need to meet in terms of either past experience or qualifications. Lots of successful business owners around the world today don't have any qualifications related to their business idea. However, while it's absolutely possible to create a successful company even if you don't have any formal business qualifications, there are lots of reasons why pursuing further education can be useful. A degree program such as an MBA is designed to provide you with a comprehensive business education that can ultimately help you ensure that your company is more competitive by improving your own knowledge and skill. So, how can an MBA be useful for aspiring and current entrepreneurs?
MBA Choices Available
Getting an MBA is much easier today compared to in the past, meaning that even if you have already started running your small business and have a lot of work to do, there are options that allow you to fit it in. Perhaps you have held back in the past from starting an MBA program due to not having the time to attend classes on campus. The good news is that with online MBA programs such as this online MBA in Canada from Aston University online now widely available, even busy business owners can manage to fit studying from home into their schedule.
Improve Your Business Skills
If you're completely new to running your own business, an MBA will provide you with a solid foundation for getting started and turning your company into a success story. But even if you have been running your company for a while and have picked up some business skills along the way, getting an MBA can significantly improve your knowledge and give you the chance to practice some hugely important business skills including your leadership skills, finance and accounting, human resources, data analysis, and more. Along with hard, business-specific skills, you'll also be able to practice and fine-tune a wide range of soft skills including decision-making, delegating, team working, management, communication and more.
Improve Your Business Decisions
By getting an MBA and becoming a more skilled business owner, you will also naturally be in a position where you can make better decisions on behalf of your business. When first starting out, many business owners will end up doing a lot of things themselves, either to try and keep costs down or because they are just not sure how or to whom they should delegate certain tasks. Studying for an MBA will provide you with the opportunity to practice making better business decisions and give you more confidence in the decisions that you make, including when delegating tasks. You'll be able to figure out what you're good at and where your weaknesses lie, making it easier for you to figure out which tasks you can successfully complete, and which are better off outsourced.
Change Your Perspective
For many business owners, one of the main benefits of getting an MBA is that it allows them to get a new perspective on their company. When getting an MBA, you will have the chance to build on your current skills and develop a new business skillset that you can integrate into running your company. This degree program enables you to develop more awareness of situations and processes within your business that you may not have been aware of in the past due to a lack of knowledge. Once you start learning more and ultimately graduate with your MBA, you will have a different outlook on running your business and an improved ability to see the bigger picture.
Improve Your Leadership Skills
No matter what kind of business you are running or considering starting in the future, chances are that at some point you will need to be a good business leader. This might not be a huge concern right now if you are running a business solo, but if you want your business to grow in the future, you'll probably need to hire some employees. Getting an MBA is a great way to learn more about what makes a good business leader, with plenty of chances to learn from successful business leaders and put your new skills into practice throughout the program. As you complete the MBA your confidence will grow, allowing you to be a more effective boss.
Develop a Professional Network
Who you know is often more important than what you know in the world of business, and getting an MBA is an ideal way to build your business connections and meet influential people who you may never have crossed paths with otherwise. MBA programs around the world often attract a range of experienced and successful business people who are looking to expand their knowledge further, and often have a lot to offer their fellow students. Even if you decide to study online, there will be plenty of opportunities to network as online learning becomes more commonplace and universities include more and more opportunities for communication.
Boost Your Business Career
Having an MBA qualification as a business owner can help to boost your business career in many ways. Not only will you have a firm backup plan in place if your business plans do not go as hoped but having this respected qualification can also make it easier for you to take your company to the next level. Other business owners and professionals may be more willing to partner with you due to your qualification and investors are likely to look more favourably on a business owner who has an MBA qualification compared to one with no prior business education.
If you want to start a small business, you can do so without the need to get any further education. However, there are many reasons why investing in an MBA qualification can be beneficial for those who are looking to start a successful future company.