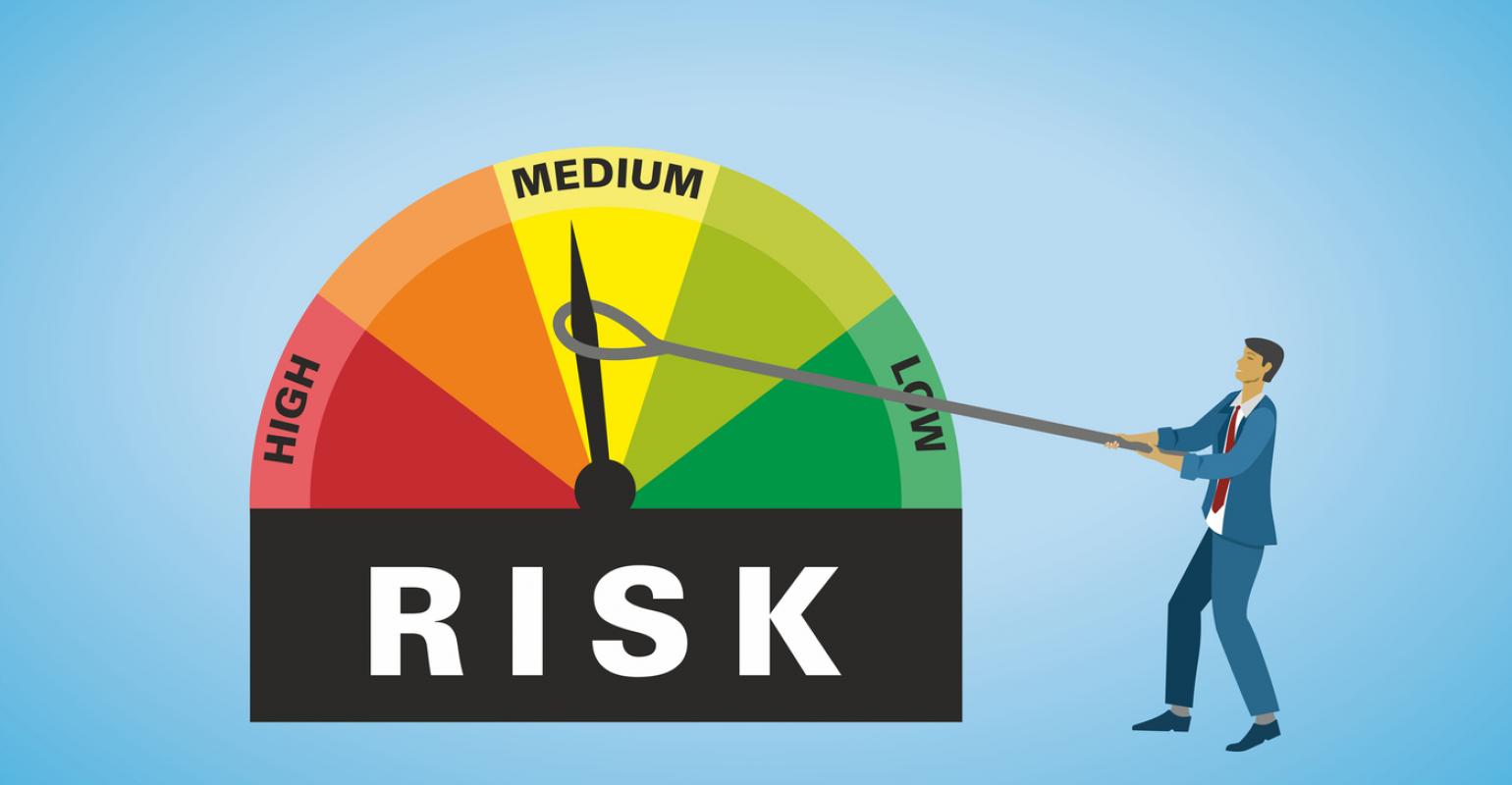 Organizations are constantly faced with several risks that can hinder their progress and the materialization of their objectives and visions. Therefore, every organization must have a robust risk management strategy that can effectively assess and reduce all types of risks it can face if they want to achieve all its objectives. Risk management is vital in an organization as it can help boost its safety and financial integrity.
In this article, we will dig deeper into integrated risk management.
What Is Integrated Risk Management (IRM)?
Risk management involves identifying, assessing, analyzing, and responding to all risk factors essential to the business. Effective risk management should try to control, by all means possible, possible future outcomes by acting proactively rather than reactively. This means effective risk management should provide solutions and the ability to reduce the possibility of a risk occurring and related effects.
On the other hand, integrated risk management is a strategy applied by an organization to address all risks that are input from all teams. It mainly centers on chance, an essential part of business strategy. In addition, integrated risk management can be defined as all practices and processes carried by risk-aware cultures. It allows all technologies to improve decision-making and performance via an integrated view of how effectively an organization can manage its unique set of risks.
Every business activity involves an inherent risk. Therefore, IRM helps to fold risk assessment and mitigation techniques into all aspects of an organization. With high technology advancement, organizations are now using various software in risk management. A good example is the BOM software part analytics, which assesses and manages almost all organizational risks.
Regardless of the size, location, or size, every business must try to achieve effectively for the most crucial integrated risk management (IRM) objectives- stronger resilience, better performance, cost-effective compliance, and greater assurance.  These objectives are the fundamental driving engines for most organizations.
Benefits of Integrated Risk Management
There are many benefits of applying an integrated risk management framework in approaching all business activities in the short term and as part of long-term planning. The benefits of IRM include the following:
1. Good and Adequate Data
Data is crucial when it comes to risk management. IRM helps in compliance risk assessment and fulfillment. This ensures that all data from the company is always reliable, available, and updated, especially to all business leads which require the latest details about the business regulatory compliance position.
2. Disaster Preparedness and Resilience
An integrated Risk Management strategy prepares your organization for edge-case extremes and allows it to bounce back quickly from a major disaster. Work stoppage or extreme weather occurrences will not affect all business activities.  This is because IRM helps to set up an organization to maintain all essential functions.
3. Cost Effective
IRM provides all crucial insights into an organization's operational and risk controls, linking individual controls to numerous risk factors. A better understanding of organization risks that can hit various areas and their mitigation processes can help reduce costs effectively due to compliance redundancies.
4. Finding Efficiencies
The IRM technique helps identify all opportunities for savings and efficiencies while identifying, analyzing, and assessing the risks. This can benefit the organization by integrating new, flexible, and cross-team relationships that can effectively reduce costs.
5. Third-Party Trust
Organizations must, at all costs, build and maintain a high level of trust from third parties such as their clients, suppliers, vendors, or potential stakeholders. A robust integrated risk management technique with third-party bolster trust can help your organization achieve this.  For example, sustainability and creating a positive climate risk are critical considerations for most investors, regulators, and customers. Therefore, having the ability to integrate such into your business can boost the trust and confidence of investors.
How to Select a Perfect Integrated Risk Management Software?
When selecting the most appropriate IRM software for your organization, you must consider several factors while ensuring that it will help you achieve your goals. It would be best if you thought of the following;
Flexibility; whether the software can easily be added to the existing system.
Training; how easily your team members can learn how to use the software and if it provides tutorials and required technical support.
Recommendation; consider if the software asses the risk scenario and provide/recommend the best solutions for mitigation.
Auditing tools; you should check whether the software provides the right direction concerning procedures and resourcing.
Analytics; consider whether the tools can easily be customized to allow your team to access reports from the analytics.
Communication; good software should have a channel to convey crucial information such as learning progress and deficiencies.
Main Attributes of Integrated Risk Management
For organizations to apprehend the scope of their risk, they must understand and have a complete picture of all business units, compliance functions, and any third-party partners or suppliers. To get that understanding, as an organizational leader, you must learn the various essential attributes of integrated risk management. This risk includes:
1. Strategy
The strategy involves implementing a practical risk framework that includes performance improvements via proper organizational oversight and risk ownership.
2. Assessment
Assessment in integrated risk management involves identifying, evaluating, and prioritizing all risks across various organization segments.
3. Response
The response involves integrating and implementing all mechanisms essential in mitigating identified risks.
4. Communication and Reporting
Communication is vital in risk management. Therefore, integrated risk management must establish a better and more effective communication and escalation channel that will help convey crucial information to all stakeholders and all those affected by risk response and tracking.
 5. Monitoring
Integrated risk management is characterized by an effective process of identifying and implementing all critical strategies that can help monitor governance goals, accountability, risk ownership, and compliance. This includes assessing the identified risks and monitoring the effectiveness of the techniques applied in controlling and mitigating them.
6. Technology
High technology is applied in designing and implementing risk management processes—for example, software, applications, and platforms.
Wrapping Up
Applying the right technology can help create an effective integrated risk management program. When choosing software or technology, you should consider various factors such as flexibility, simplicity, or if your team members can easily use the technology, cost, auditing tools, and analytics ability. The available communication channels and technological abilities are also essential factors to consider.  Recommendations from friends and experts can help you quickly identify the best IRM technology.