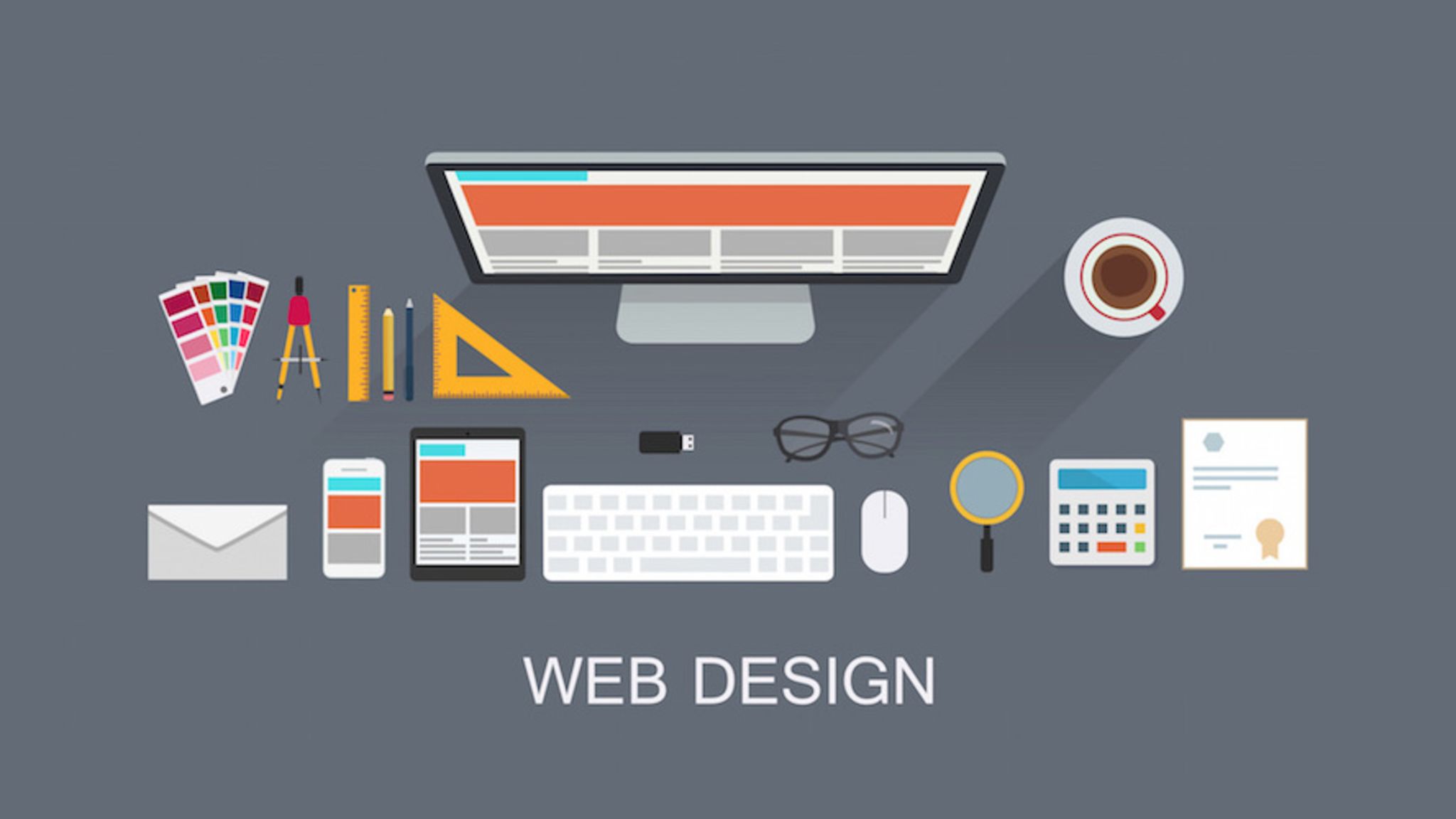 In today's digital age, a well-designed website is crucial for any successful business. A website is often the first point of contact between a company and its customers, making it vital that the website presents a professional image and provides a positive user experience. 
A B2B website design agency specialises in creating sites specifically for B2B companies and has the expertise and experience to understand these businesses' unique challenges and goals. They offer customised solutions tailored to meet each company's specific needs and can help create a website that effectively showcases its products and services. In addition, a B2B website design agency stays up-to-date on the latest design trends and technologies, ensuring that a company's website remains modern and competitive. By working with an agency, businesses can ensure that their site will provide a professional image and positive user experience, which can help drive conversions and improve the bottom line.
Several statistics demonstrate the importance of having a well-designed website. According to a report, thirty-eight per cent of users will stop engaging with a site if its content or layout is not appealing. On the other hand, a well-designed website can help improve user engagement. The same study found that seventy-five per cent of consumers admit to making remarks on a company's credibility based on its website design. These stats highlight the need for businesses to invest in proper site design to establish credibility, build trust, and provide a positive user experience that will drive conversions and success. This article looks at the top reasons businesses need a proper website design.
First Impression Matters
Your website is often the first impression a potential customer will have of your business, so it's important to make it a good one. A well-designed website can instantly convey a sense of professionalism and trustworthiness, while a poorly designed website can turn potential customers away.
Improved User Experience
A well-planned website should be easy to navigate, with clear and concise information presented in a user-friendly manner. A great user experience can lead to increased engagement and conversions, while a poor user experience can lead to frustration and a high bounce rate.
Increased Credibility
A professionally designed website gives the impression that your business is serious about its online presence and takes its reputation seriously. A credible site can build trust with potential customers and help establish your business as a leader in your industry.
Better Search Engine Optimisation 
A well-designed website can help improve your rankings in the search engine, making it easier for potential customers to find you online. A website optimised for search engines, with clear, concise content and relevant keywords, can help drive traffic to your site and increase your visibility.
Mobile-Friendly Design
With the growing number of users accessing websites on mobile devices, it must be optimised for mobile. A website optimised for mobile devices can provide a great user experience, improve search engine rankings, and increase conversions.
Brand Consistency
A website should align with your overall brand identity, including your company logo, colour scheme, and tone of voice. Consistent branding across all your digital touchpoints, including your website, helps establish your business as a professional and trustworthy brand.
In conclusion, a well-designed website can have a significant impact on the success of your business. By creating a website that presents a professional image, provides a positive user experience, and is optimised for search engines and mobile devices, you can improve your credibility, build trust with potential customers, and drive traffic and conversions to your site.