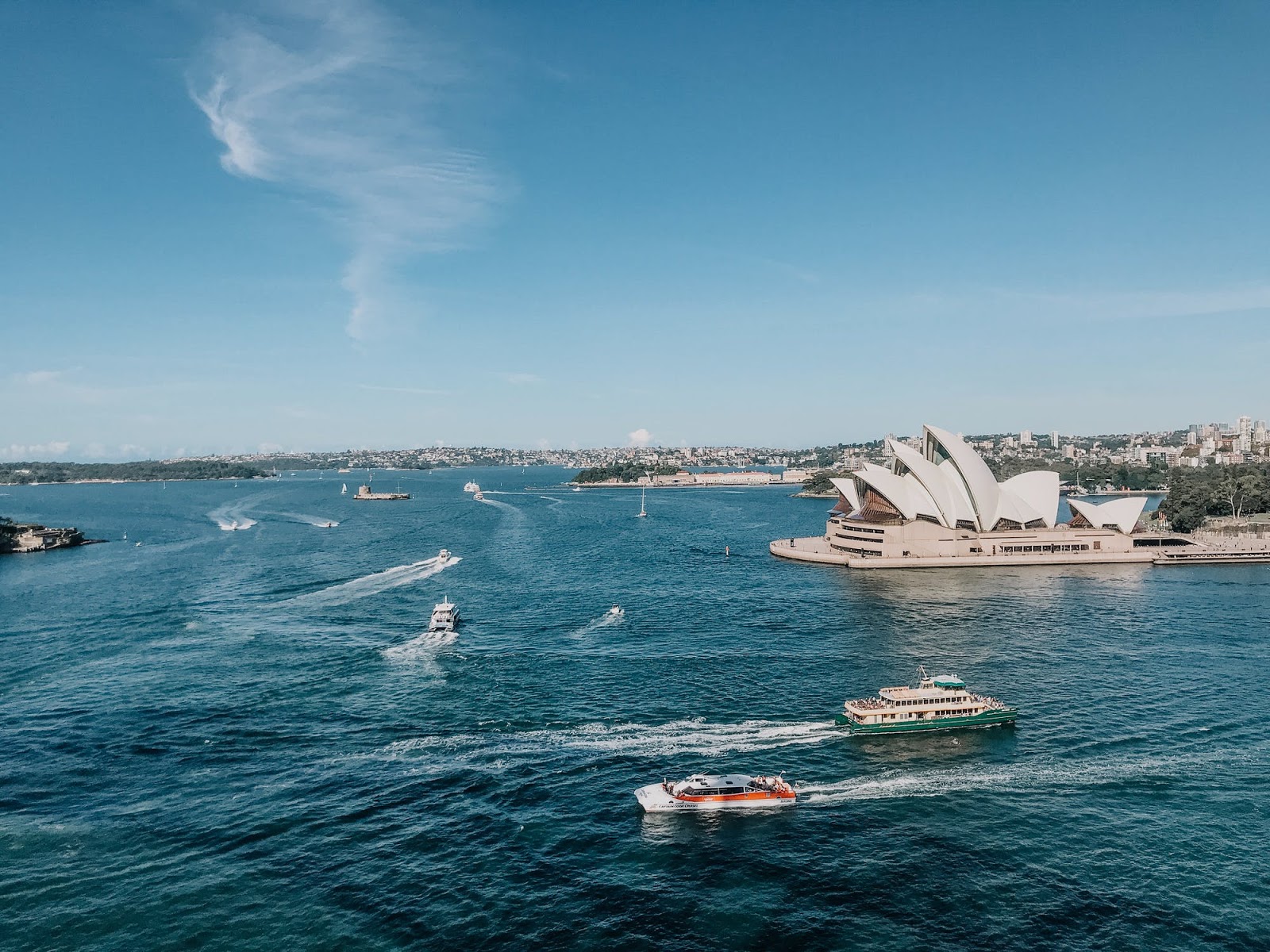 Hello there, mate! Whether you're already scheduled to travel to the land down under very soon or planning to make a quick vacay in the lovely country someday, just know that you're welcome here.
In this article, you'll find out the things you must definitely keep in mind if you want to make the most out of your visit to the magnificent country of Australia. 
From the simple things that you must do or give a try to the basic things that you should refrain from doing, you'll find them here. 
So, go get your pen and paper, start scrolling and reading through the next few pages. Get ready to know these travel tips you would absolutely be thankful for as you go for your trip to Australia!
DOs
Take a look at the following key points you shouldn't forget before traveling to the land down under. 
Always bring your identification cards and necessary documents with you all the time and at any time of your entire travel. 
Have a taste of the mouth-watering Australian steaks. A lot of tourists and even locals claim that Australia has the best steak that would make you crave and look for it over again. 
Check the best accommodation choices in 

Toowoon Bay

 if you're traveling on your behalf. Toowoon Bay is one of the most romantic places you could ever be in Australia. 
The term "mate" is used by Australian men to address one another.
Get a chance to visit the world's largest coral reef, Australia's The Great Barrier Reef. The renowned reef is also considered as the largest living thing to ever exist.
Understand and respect that Australians intentionally shorten a lot of words.

Go for a swim with whale sharks. No need to feel scared because whale sharks are harmless. Thousands of tourists make their way to Ningaloo, Australia only to take the chance of the great and truly memorable experience of swimming the gentle and playful creatures.
Create your own list of emergency contact numbers including your family, friends, embassy contact information as well as the address and so on most especially if you're solo traveling. 
Learn and follow Australian road rules. Just to let you know, Aussies drive on the left side.
Be brave to take "cheers!" to the next level with their beers. One thing that might surprise you is that bringing your own beer to Aussie restaurants is never a crime.  
…but just like the beers, do get yourself a cup of coffee. Australia is a multicultural country that's why they consider that their coffee is something incomparable. Have a taste and judge it yourself.
Give yourself a once in a lifetime Australian breakfast. How about some smashed avo with feta, basil on sourdough, acai bowls, ricotta hotcakes with honeycomb butter, eggs, and bacon? Enjoy this mouth-watering line-up of foods with a cup of tea or coffee while waiting for Mr. Sun.  
DON'Ts
Don't lock yourself up in your hotel room or apartment. Walk outside and visit different restaurants, gyms, recreation centers, and more. There's more life outside than just staying within the four corners of your room.
Don't ever leave your hotel without your credentials or your important documents. These could be the last things you would want to forget when you're traveling abroad. 
Do you smoke? If you do, then just know that you're not that welcome in Australia. Nobody likes and tolerates a smoker in Australia. 
Don't ever think of drinking, or eating in public transports and/or buildings.
If you want to go cycling, don't forget to wear your helmet – safety first!

If you're used to addressing people with sir or ma'am, well, forget that when you're in Australia. Aussies are more comfortable and are used to being called by their first names.

Don't ever attempt to call a woman "mate" or else you'll be making a bad impression to the gorgeous Aussie ladies.
Australians highly maintain their clean and almost pollution-free environment. So, don't ever try to litter wherever you go. 
There you have some of the basic Australia travel tips, which you can carry with you as you make go for your trip to the land down under. 
If you've been to magnificent Australia before, why not share your travel experience and/or story with us? Or if you have more tips and suggestions in mind, drop them by commenting below.
AUTHOR BIO: 
Kath Ramirez embraced the dream of being a writer since she was in 4th grade. She took it seriously and she now writes for Kims, an absolute beachfront tropical location in the northern part of Sydney. Aside from writing, Kath also keeps herself busy spending time with her family, cherishing the role of a mom to her fur babies, reading random books, and diving into the world of photography. She's not even a pro at whatever she's engaged into right now, but one thing she knows, she's happy and that's more than enough.